Contemporary Romance Author
Dateless Dated Fated -- A fun, stand-alone, contemporary romance, rated R.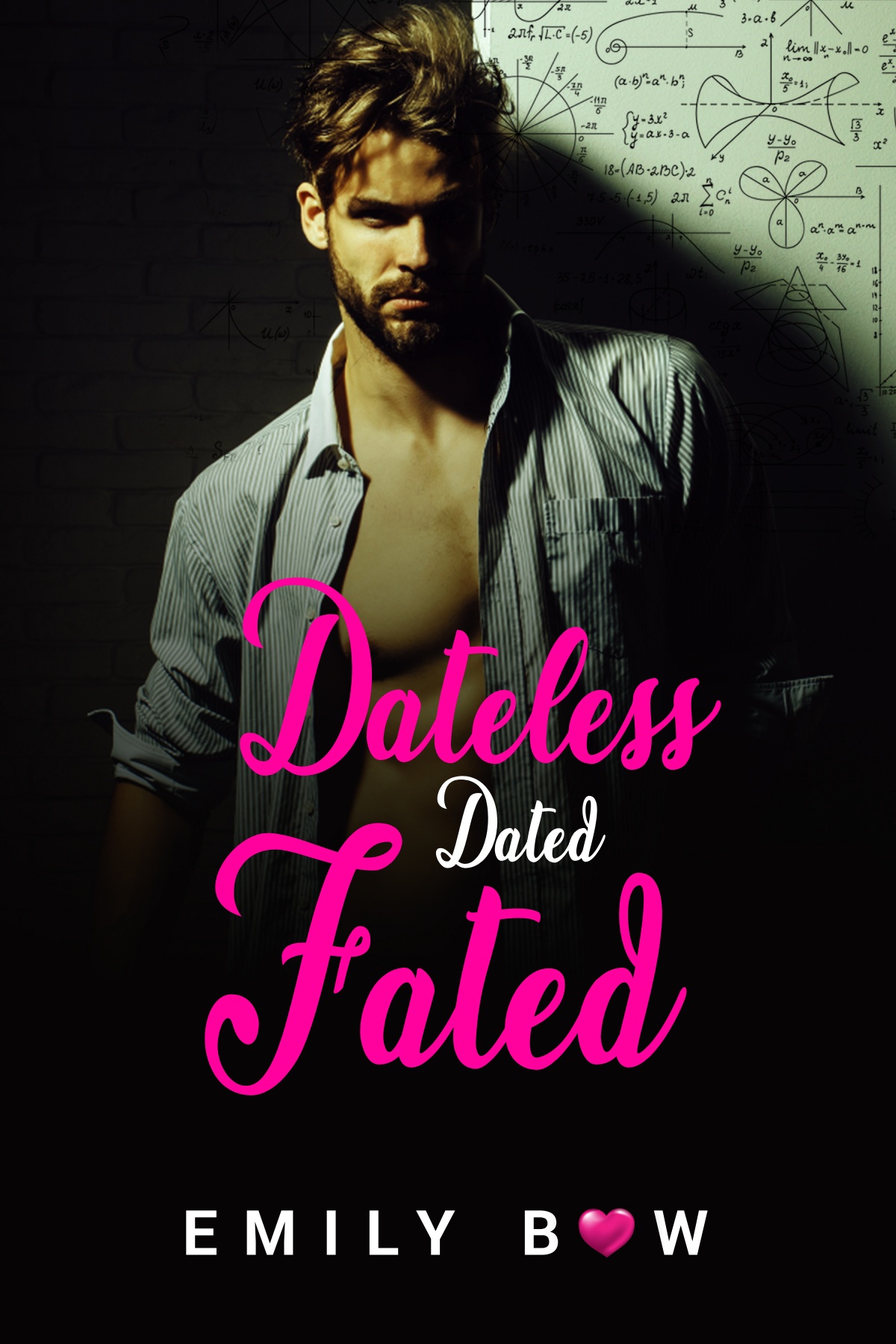 After 21 years of landing in second place, word-nerd Kira finds herself in an English competition partnered with a handsome number-lover. Figures. This time she refuses to lose.
She likes words. He likes math. And they both need something from each other. College graduate Kira proposes a bargain. She'll help Wythe with his literature project, if he'll help her with her British internship. Because she can't fail. Not this time.
Number-loving Wythe is over doing his duty. His Mother won the election. The campaign is over. All he wants is to ace his final Literature project and stay out of the spotlight. If the cute American intern thinks she's budging him from his plan – she can take the first flight back home to Texas. So pretty . . . and with an English degree…He can work that to his advantage.
First person. Single female POV. Happily Ever After. No cliffhanger.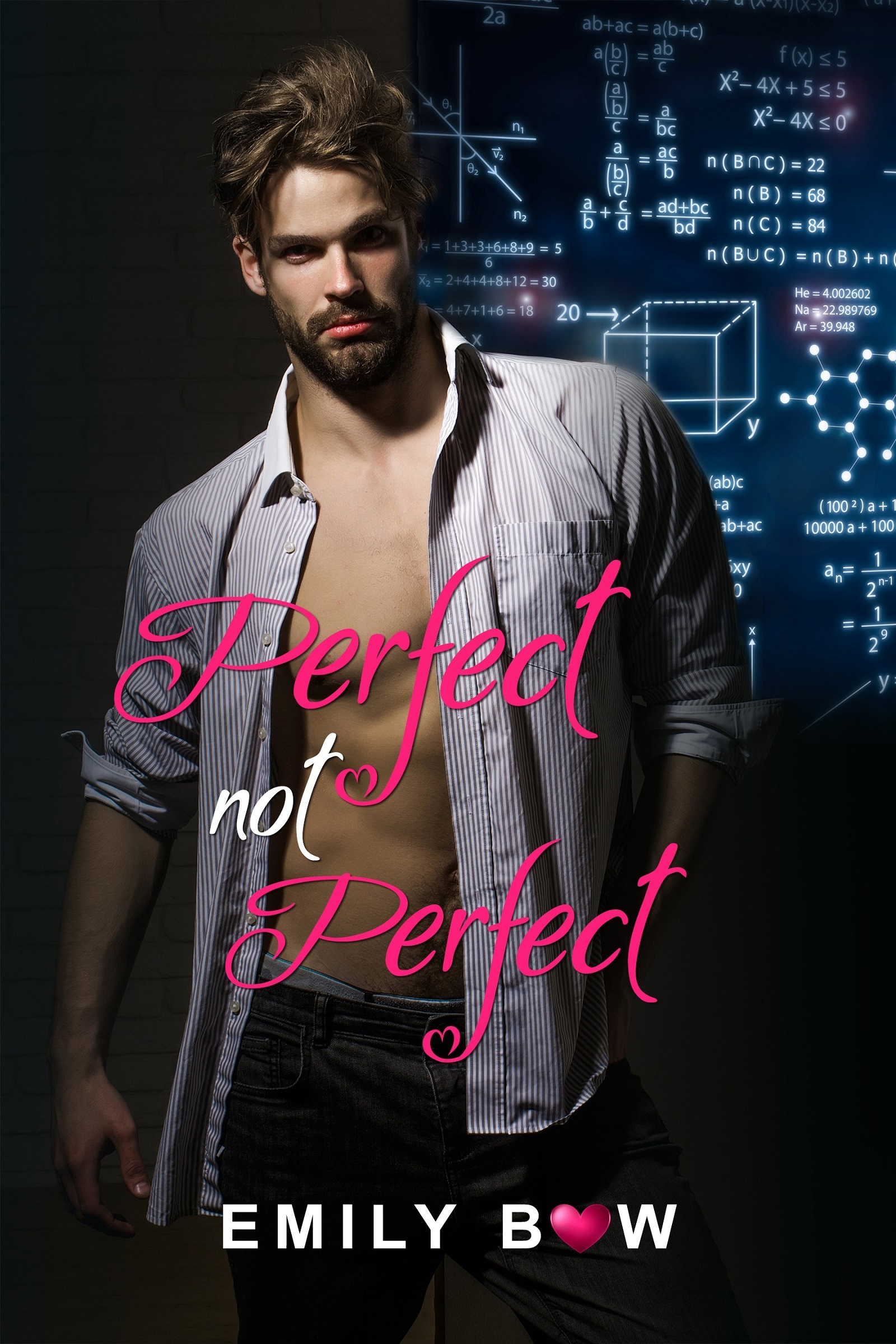 New college graduate Georgiana Harper is ready for the internship of her life. She's going to work for the Prime Minister of Great Britain and get a glimpse of what a perfect family looks like. So what if she's lusting after the Prime Minister's oldest son. She can control it.
Zane Wise has been restricted, restrained and controlled his whole life. He's over it. He's ready to run free and be the biggest player in London. The last person he needs around him is a lady with family on the brain. Then again, sometimes a guy doesn't know what he really wants. These two are headed for hot sexy times, but they don't know the secret her family's keeping, one that could destroy their relationship before it's even begun.
Release Date 31 October 2018

Emily writes fun, happily-ever-after romance novels.

She holds a BA in Psychology from Texas A&M University and an MFA in Creative Writing from American College Dublin. Her Adult Contemporary are under the name Emily Bow and Young Adult under Emily Evans.

A native Texan, she loves travel, movies, and books and may be found at www.EmilyBow.com and www.EmilyEvansBooks.com.